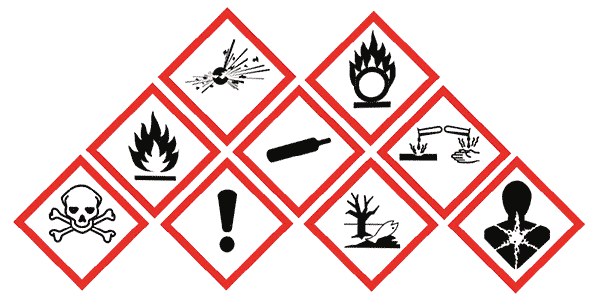 FREIGHT RESTRICTIONS
PROHIBITED: Medicaments and similar products. In short terms all medical products with a purpose of treating illness.
RESTRICTIONS: Grocery goods, dietary supplements, sweets, coffee, the, hermetics. Basicly all food products for human and animals.
Private consumer:
Candy and other sweets for personal use may be shipped. All products containing animalic ingredients are prohibited, check Mattilsynets webpages.
Company:
Approved company with the Norwegian Mattilsynet may import larger quantities of food products. Make sure you follow the right procedures as defined by Mattilsynet.
DANGEROUS GODS
RESTRICTIONS: Chemicals, oil, rust prohibitors, flammeables, oxydixing and similar products.
All shipments with potential dangerous goods are to be pre approved before ordering at your seller.
WEAPONS
RESTRICTIONS: GUNS AND GUN PARTS. We do not ship complete weapons.
If you are planning on buying gun parts and related items, you must make sure the seller sends us their export license for the item(s) you have ordered, in advance of your package arriving to our terminal in USA. Failure to meet this requirements will result in destruction of your goods at your cost.
OTHER
Live stock: prohibited.
Goods that require a certain temperature may not be shipped.