Does your company have customers in Scandinavia or Europe?
We have one of the best and most affordable services for your business to consumer or business to business needs.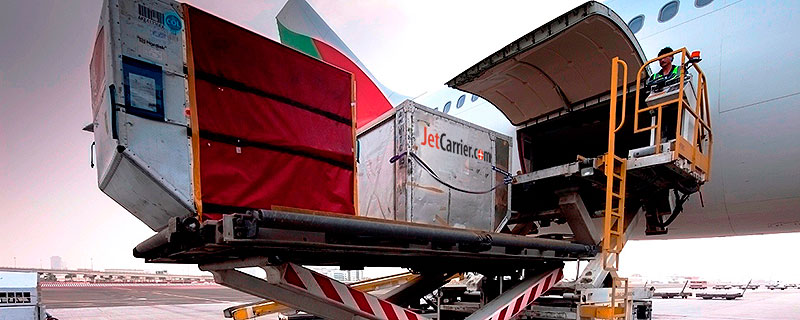 We can offer you daily, weekly, bi-weekly, or monthly AIR and SEA freights to Scandianavia depending on your needs or volume.
We also offer DDU and DDP at extremely competitive prices depending on your needs. If you are a US-based company looking for ways of expanding your sales into the Nordic market, you will not find a speedier nor better way than JetCarrier to get your goods to your customers.
Please contact us with your business plan, and we will find a solution that will fit your needs.